Analytics Made Simple
For Broker Teams
Helping team leaders, brokers, managers, and coaches make better decisions faster.
See Product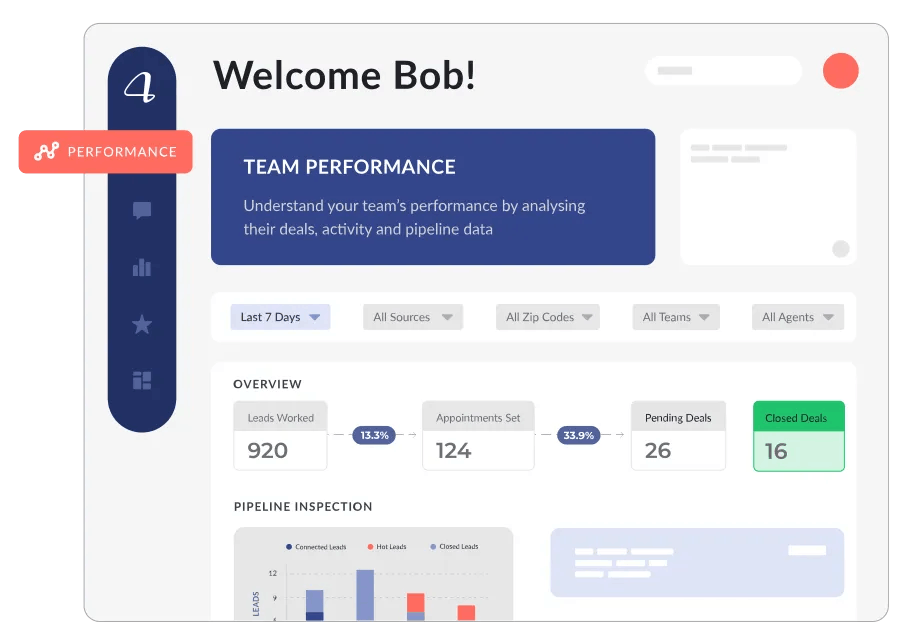 Identify Good and Poor Performing Agents
At a glance, see who needs more accountability, more training, or more leads.
Talk to an Expert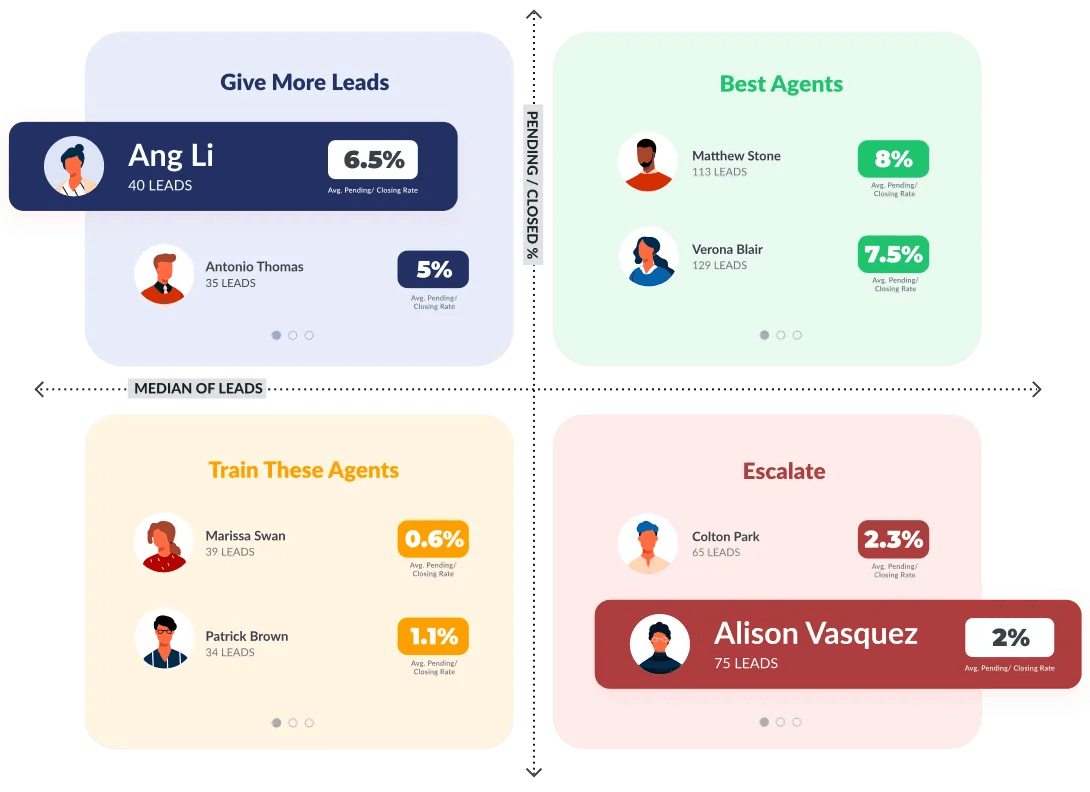 Identify Good and Poor Performing Agents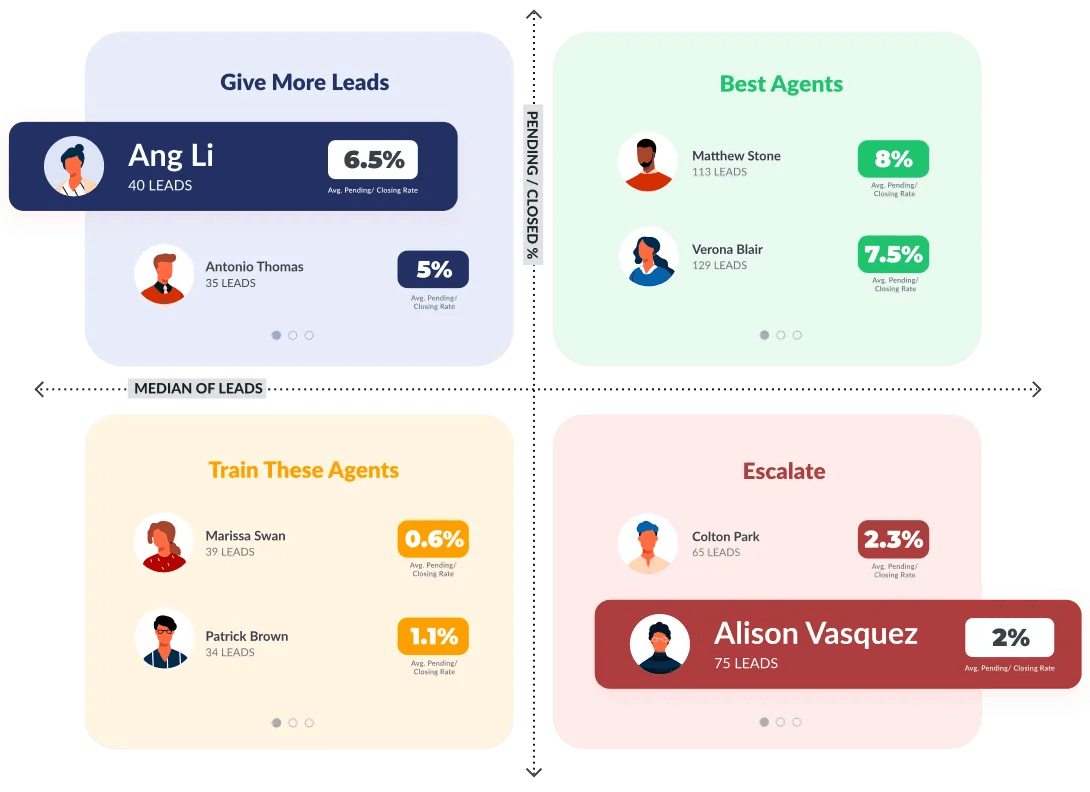 Data-Driven, People Powered
High-performing broker teams use Auctm's dashboards and actionable insights to improve conversions, coach and retain agents, and drive accountability.
Why Use Auctm ?
Bringing it All Together
Auctm automatically integrates transaction data, CRM data, and financial data, giving you a single source of truth
Get a Free Trial
Hear It From Our Customers!
Don Weimer
VP of Analytics & Technology, Robert Slack Team
"Having access to agent performance and accountability-related data, and being able to process it is huge. "

Bernie Gallerani
Broker, The Bernie Gallerani Team
"I love Auctm because it helps us coach our agents better to ensure that they are following-up with leads & closing them."

Allison Gaddy
Broker Owner at Experts Realty
"I love that I can see how my agents are doing. I can see how much their connectivity changed, along with a list of possible causes."

Book Your Demo Today!
Talk to an expert to understand how analytics can help you solve your business challenges.
Talk to an Expert to learn how analytics can drive business growth